By the end of this week, Samsung is likely to release its Q2 2022 financial report, but we already have analyst forecasts before actual numbers. Expert predictions say that Samsung will record an operating profit growth of 15.6% over Q2 2021.
Despite a fall in smartphone shipments between April and June, the corporation is still anticipated to have excellent earnings. According to reports, Samsung sold 61 million smartphone handsets over the time period, a 16 percent decrease from the prior quarter. $2 billion in profit is anticipated, which is about $45.8 million less than the previous year.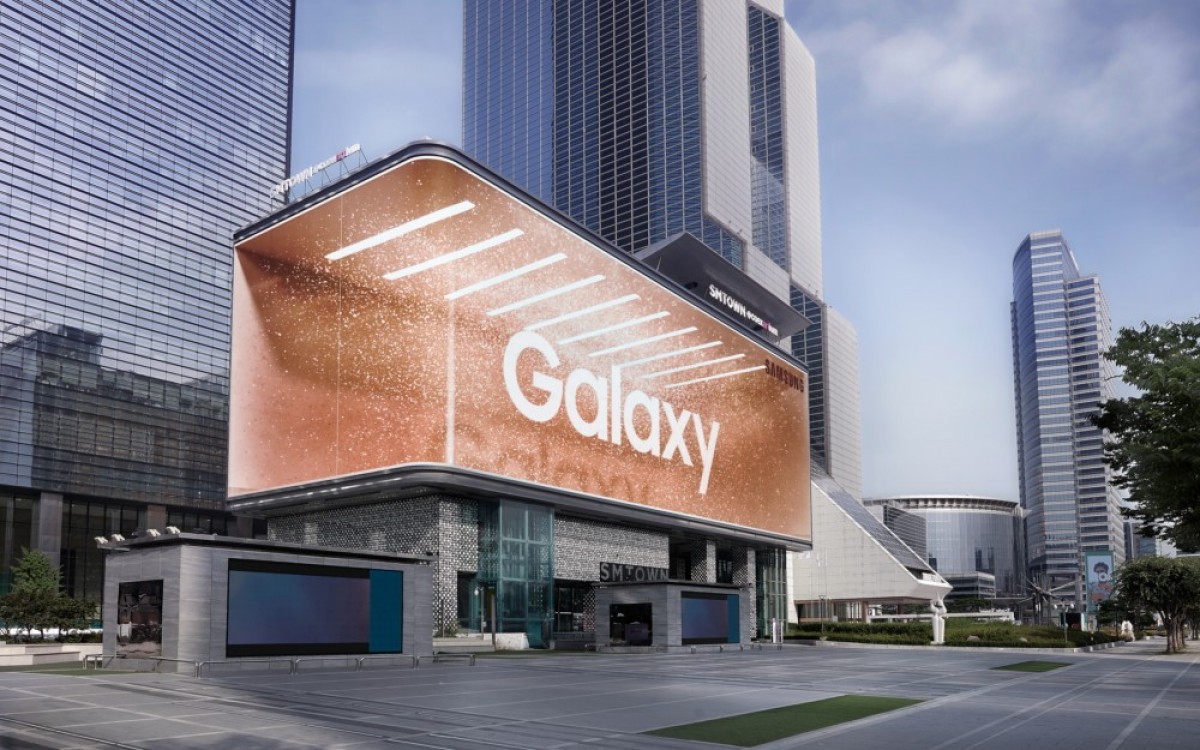 The market for Samsung's displays is also declining, with an operational profit of $760 million expected in 2022, down from roughly $990 million in 2021. Operating profits in the home appliance industry will fall even more, to about half of what they were last year.
However, the company's semiconductor business kept expanding as usual, making up for the weak performance of the other businesses. In Q2 2022, operating profits for the chip industry are expected to climb by 42 percent to $7.5 billion, according to analysts. There will be a 9% increase in DRAM chip shipments, and there will be a 2% increase in NAND flash chip sales over the previous quarter.
Samsung is anticipated to generate $58.4 billion in sales over that time, of which $11 billion will be operating profit.
The actual findings will vary slightly from these estimations, it is important to note, which were provided by industry experts.